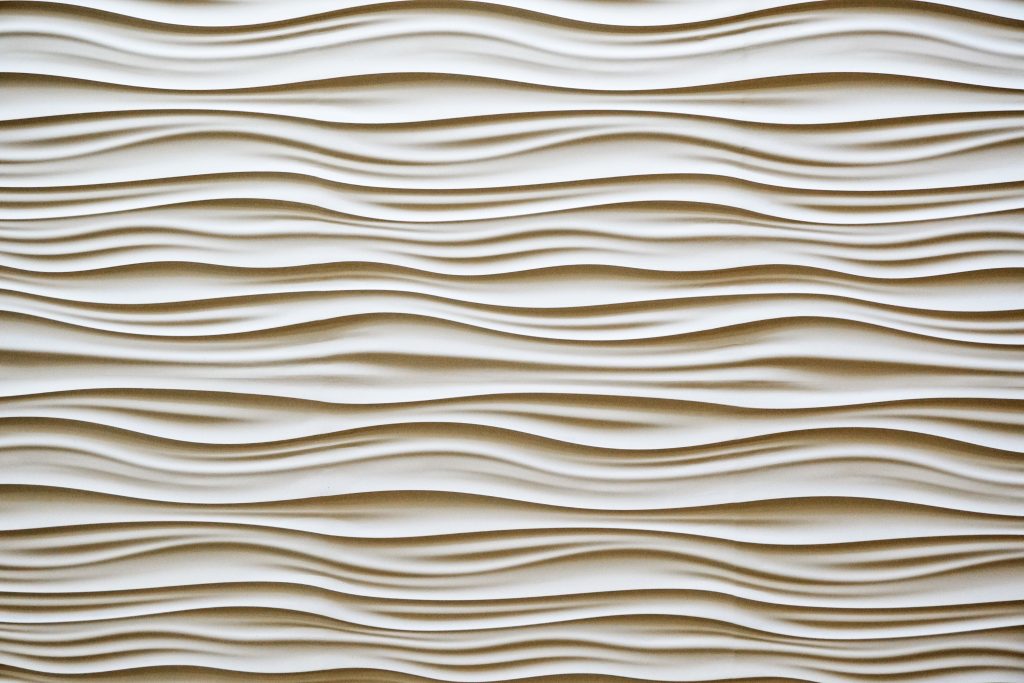 Laser cut metal and wood screen panels are a seriously fashionable trend in interior design, and architecture. They are customizable, modern, and functional. They can be used in homes and businesses, inside and out. The patterns available are as diverse as their uses, from floral to geometric, and even abstract. Maybe you own a business and are sick of sifting through generic art to find something suitable. Or, maybe you would like to retain a clean modern feeling in your home without sacrificing artistic expression.

Excellent for Decoration
Panels make excellent wall art and with a multitude of patterns to choose from, there's something for every space. Choosing a natural pattern could help balance a sleek modern space, or a geometric pattern on the back porch could tie your interior and exterior spaces together. Additionally, panels can be backlit, adding to atmosphere and appeal. A backlit panel over the mantel could easily become the centerpiece of a room. Panels also play well with light when used as window coverings. One or two can add a lot of variety to the look of businesses with many windows. Or, the panels could be used like blinds and will make spaces feel cozy and comfortable, without losing too much natural light.
Form Meets Function
It quickly becomes apparent that a panel's uses can go far beyond their pleasing forms. They're well-suited to fill functional roles as well. They make excellent partitions, separating large spaces in an appealing way. You could even use them as signs since patterns can be customized and include company logos. Or, form and function can be mixed by decorating the fronts of counters and cabinets. This would be another opportunity to add backlighting. Any ordinary reception desk can transform into something beautiful and inviting with just a few backlit panels.
So, no matter what kind of space you're decorating, a laser cut wood screen adds a modern touch and are certainly kind on the eyes.