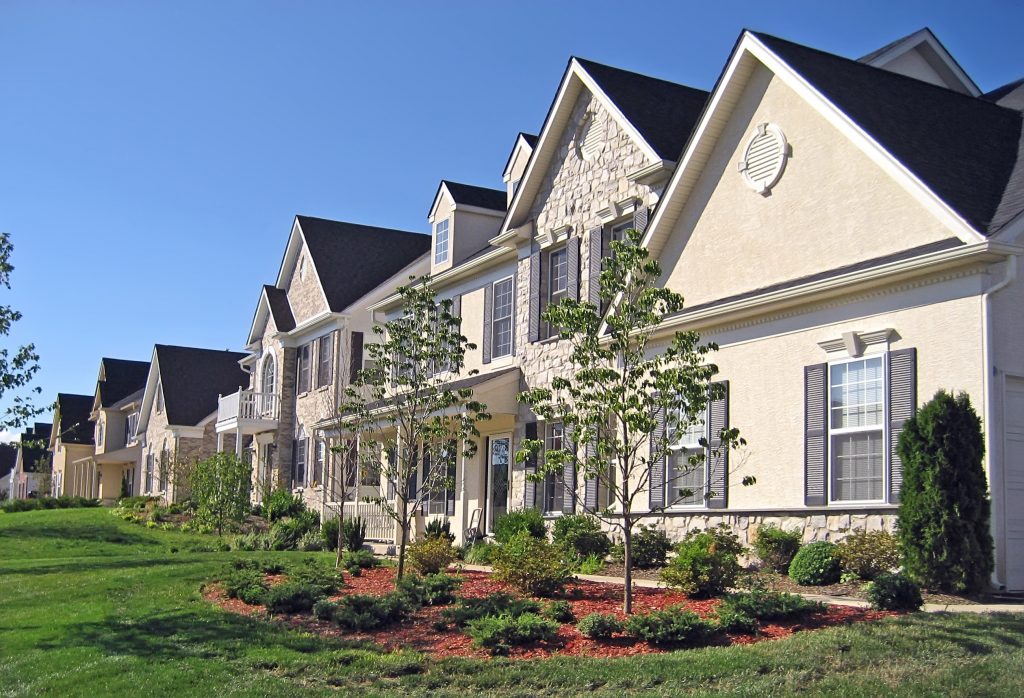 There is always an area of your yard that you wish had a little more privacy. Privacy can often cost you a view or fresh air and sunlight. Laser cut outdoor screens are a great option to give you the best of both worlds. Let's take a look at what laser cut outdoor privacy screens are and why they are so popular.

What Is a Laser Cut Outdoor Privacy Screen?
Laser cut privacy screens are exactly what they sound like. They are sheets of materials cut with precision lasers to create any design you want. You can custom choose the material used and the design. If you have a porch or a kid's play area in the yard, which you wish had a little more privacy, a screen may be what you need. The design you choose is cut out of the material, leaving holes to look through. This makes it easy to add a little privacy without taking away the sunlight or your view.
The process to order a privacy screen for your outdoors is very simple. You choose the material (copper, plastic, etc.) and then choose a design. Don't worry if you aren't good at making designs; most companies will offer a list of designs to choose from. You can also create a custom design if you are creative. Once the order is complete, they will get to work on your screen. It's that easy.
Why Are They So Popular?
Laser cut screens can fit into any space. You can choose the pattern and material that will decorate your designated area perfectly. There are no limits to the designs available. Any porch can be turned into a view of a great cityscape, and any play area can be shaded with creative images. They're so popular because they are completely customizable to fit any yard or area in any climate. The ordering is usually done online, so you can be accommodated anywhere in the nation.